---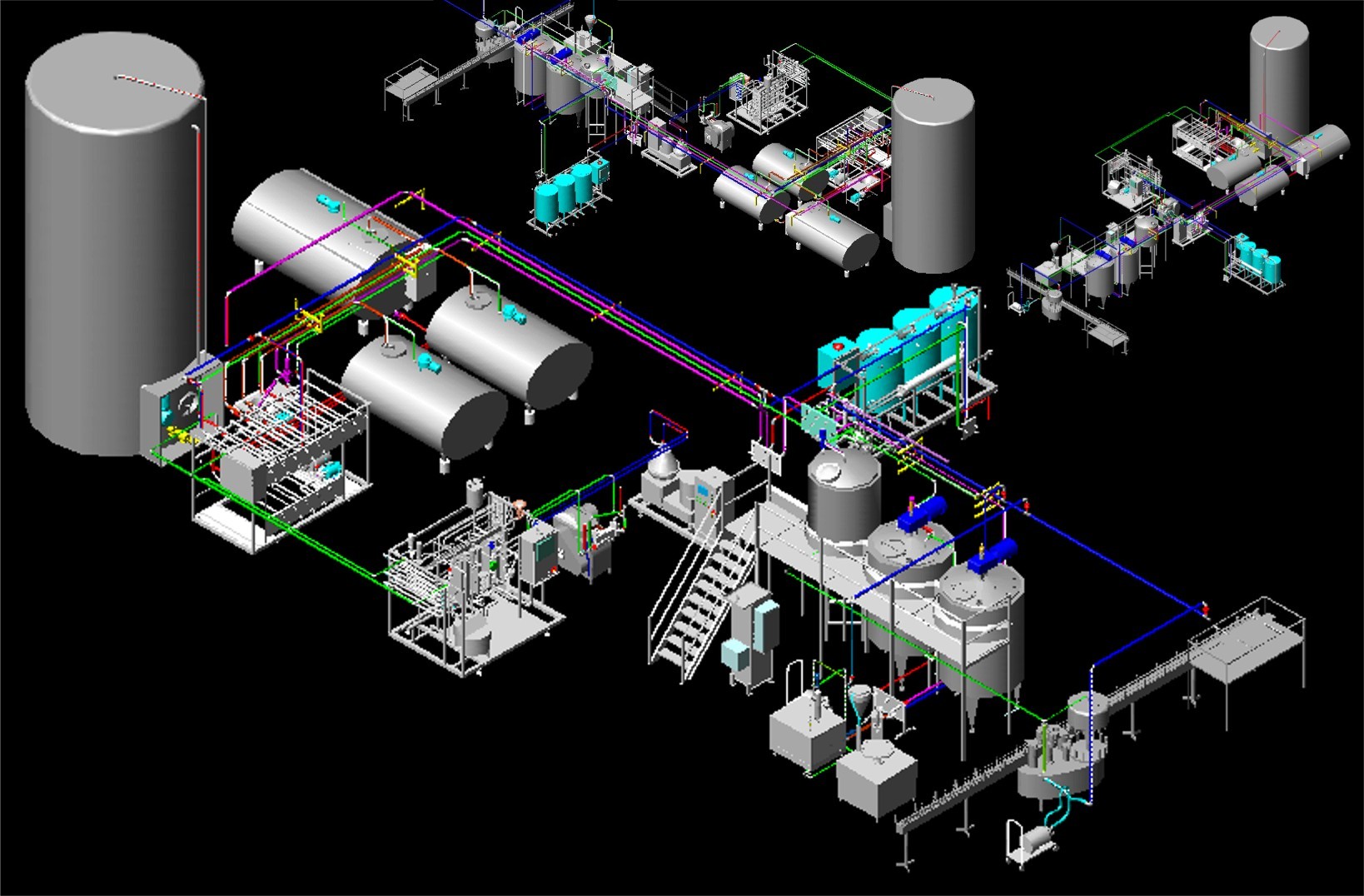 Our Mission
Provide our customers with most reliable and cost effective control system.
---
Company Profile
Cellunetics has a strong presence in the automation field of Waste Water Management, Lift stations and various process industries in Florida.
We specialize in the design and manufacture electrical control panels & in system integration under UL 508 guidelines. We also have the expertise working on customized control systems. Our vast database of designs allows us to provide a cost-effective solution for the following applications:

1. Multiple pumps control panels.
2. Conveyor systems.
3. Lighting control panels.
4. Batch processing.
5. VFD control systems.
6. Motor Control Centers.
7. SCADA Telemetry.
8. UL certification of Control Panels.
We also do field service repair of electrical equipment, AC and DC Drives, and electrical troubleshooting. Instrument calibration for pressure, level, temperature and flow instrument. Lately the company has expanded in the sales of electrical products.
---
Contact Information
Telephone

305-848-8607

FAX

305-675-6433

Electronic mail

General Information: lusina@cellunetics.com
Sales: sales@cellunetics.com
Customer Support:
Webmaster: lusina@cellunetics.com